It's been almost 6 months since I started to join the Japanese tea class. I think the beauty of learning tea is that I can open my eyes and acknowledge how we have lived with nature. Thankfully in Japan, we have four seasons and we enjoy many events relating to seasons but do we really notice how delicately nature appear, change disappear and come back again? After having started to learn tea, I realized how the world I see is very narrow and there are so many things I have missed but always there.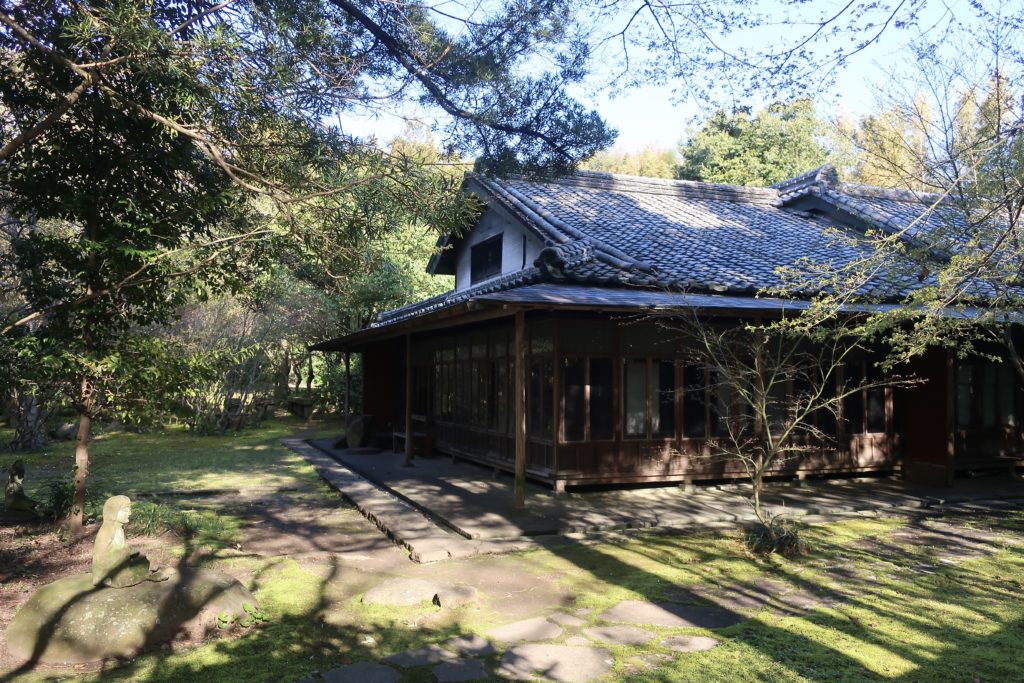 Today, I'd like to share with you this beautiful Japanese garden, 釣耕園(Chokouen) in Shimasaki which is Nishi-ku, Kumamoto city.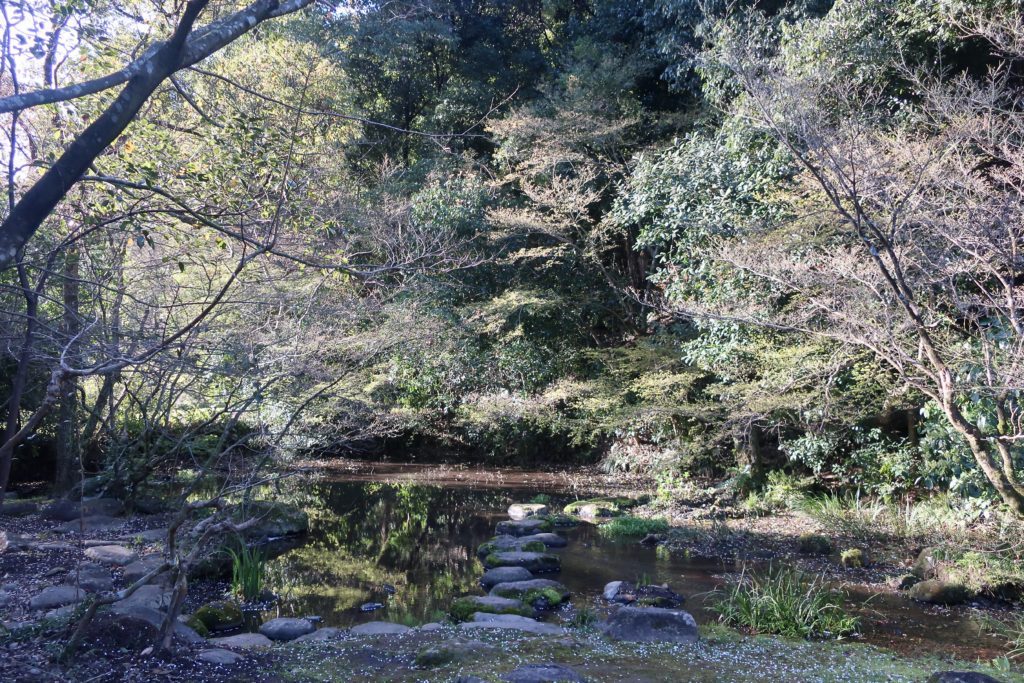 Usually, I talk a lot here sharing many many information because as I get to know about some places, I can't help but urging to learn more and share them with you. But today, I refrain from doing it(I try my best!) and just give you a brief introduction about Chokouen and share many photos I took sometime in this March. It was such a beautiful morning.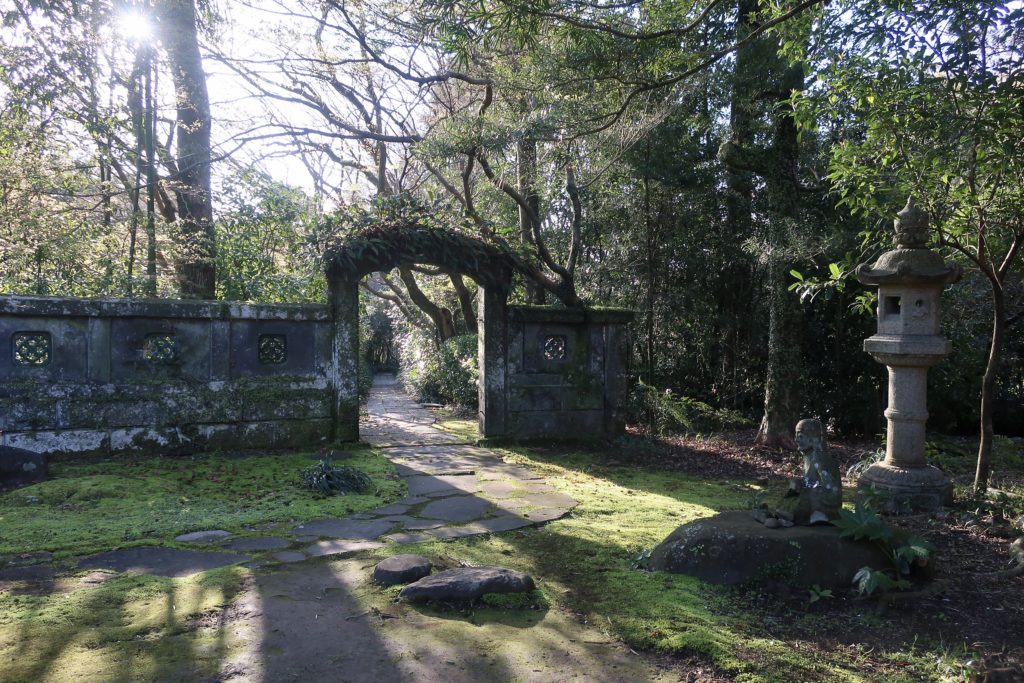 Let's learn about Chokouen and explore it together!


Chokouen(釣耕園) in Shimasaki(島崎) Nishi-ku(西区), Kumamoto City

Lovely Japanese Garden, Chokouen(釣耕園) in Shimasaki(島崎), Kumamoto City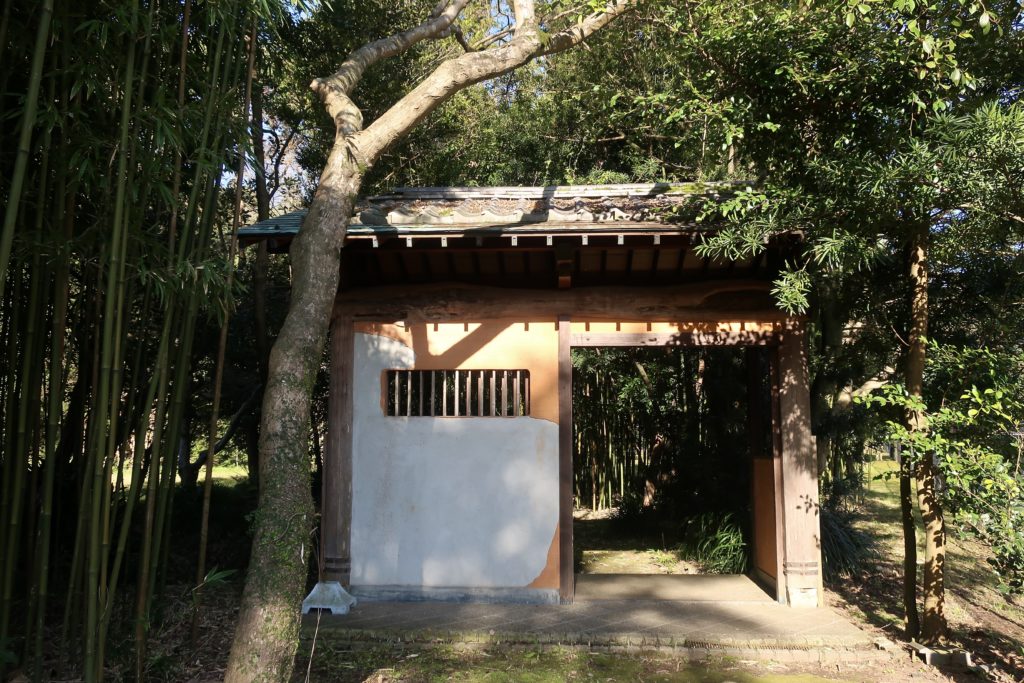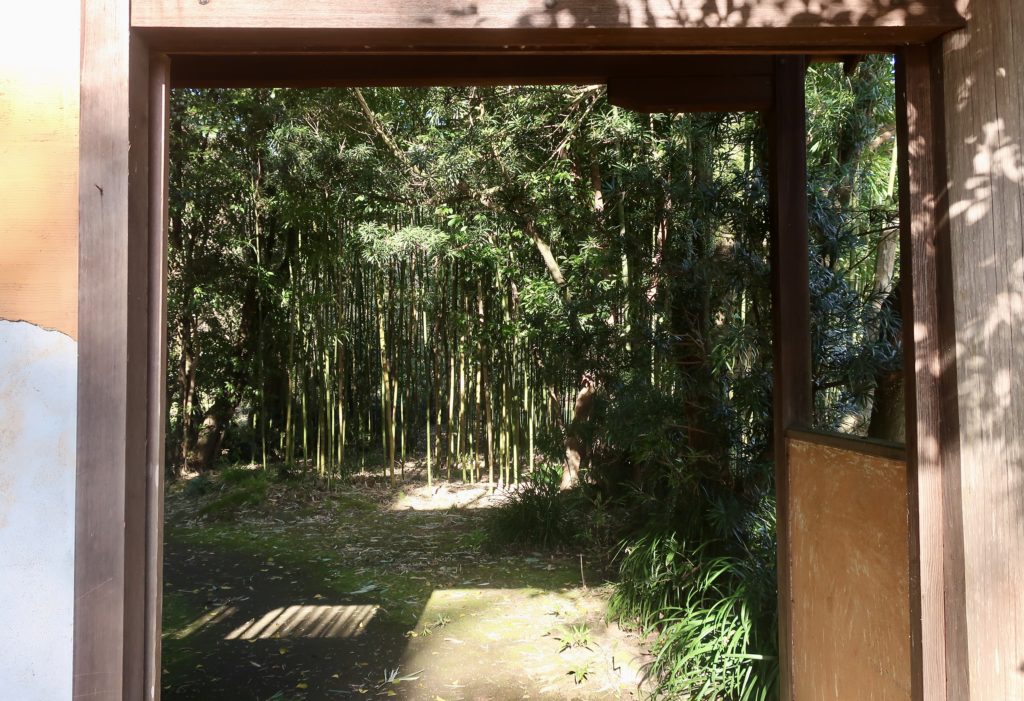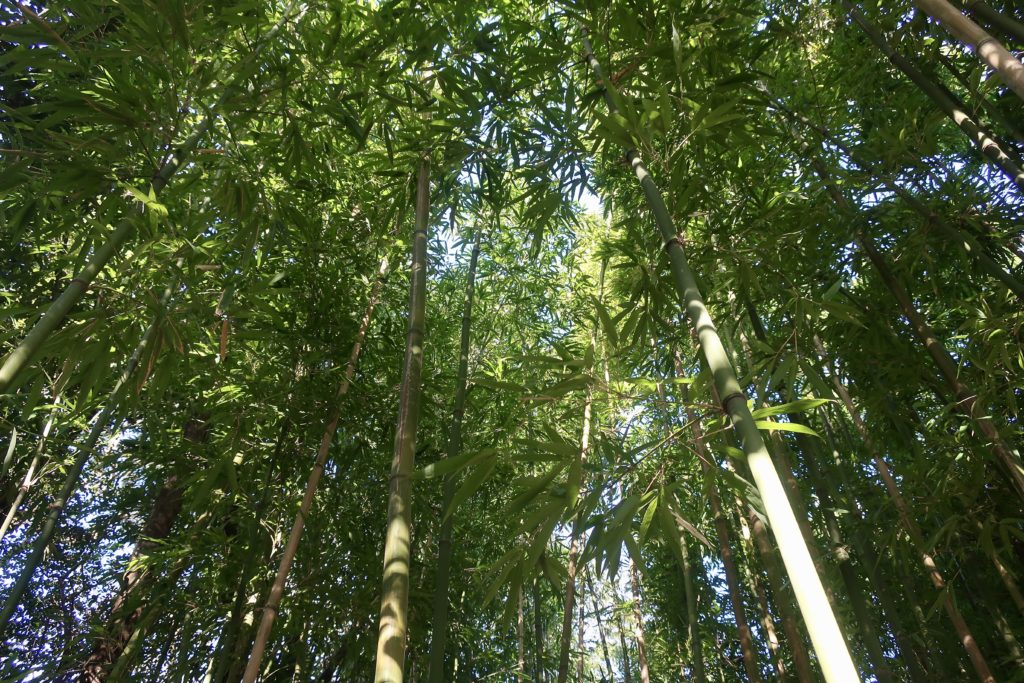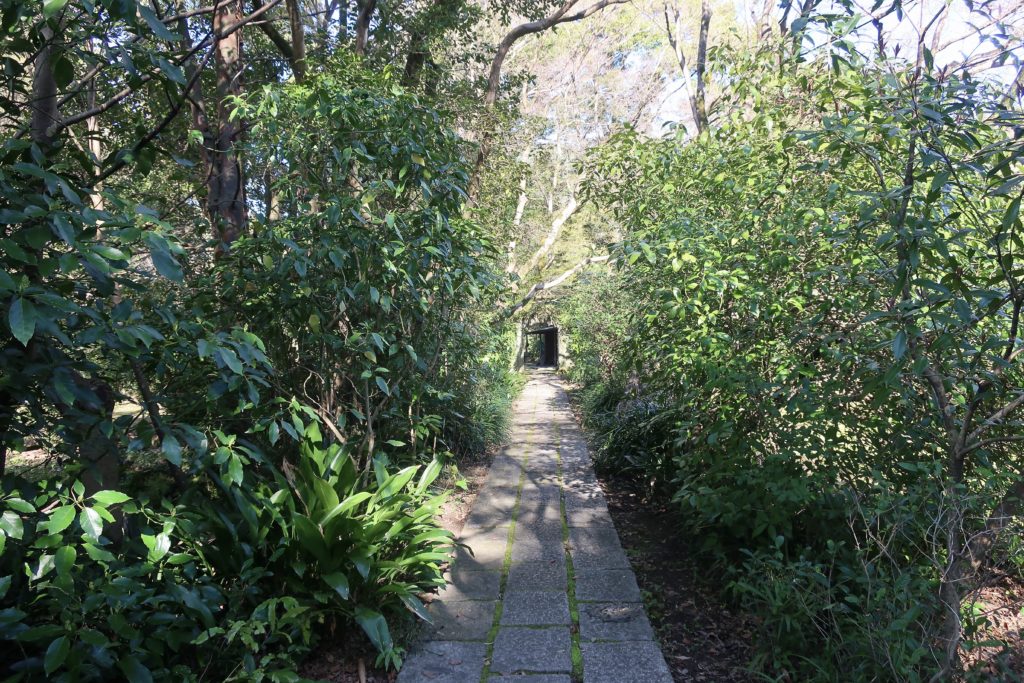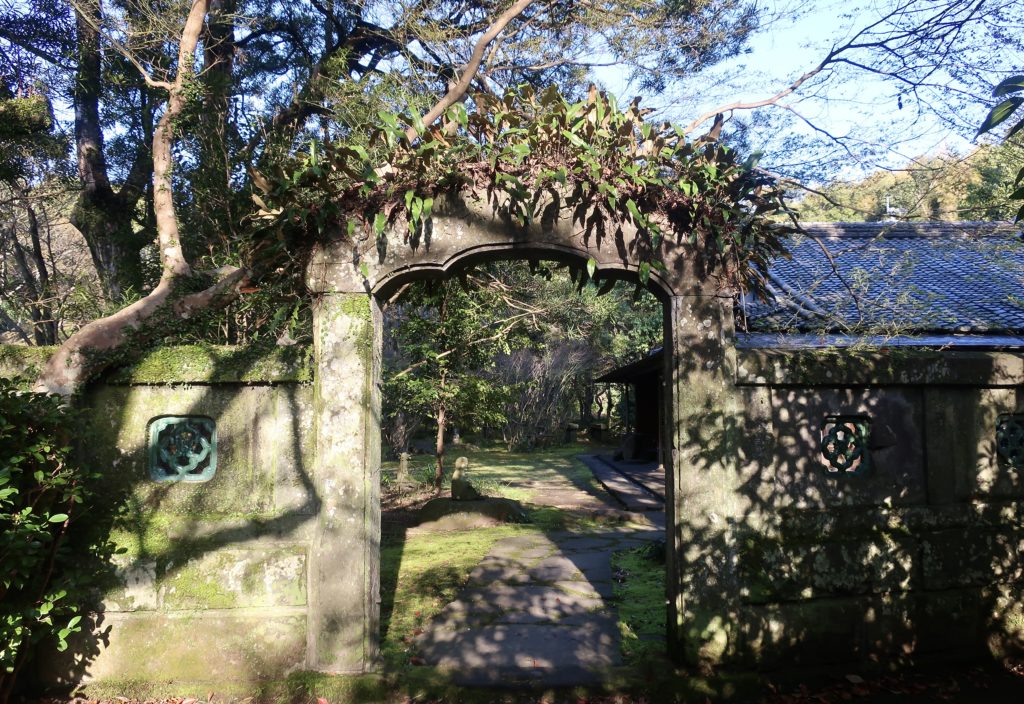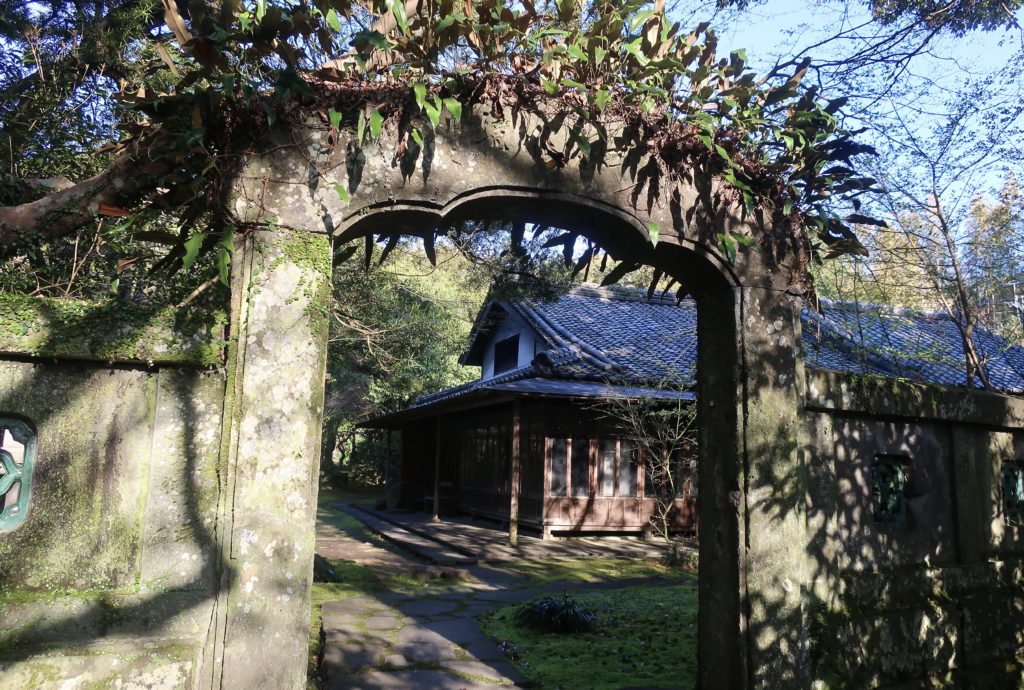 Chokouen was built in 17th to 18th century. Tsunatoshi Hosokawa(細川綱利), who was the third lord of Hosokawa Clan Kumamoto, ordered to build Chokouen which was one of their holiday houses. Later, Tsunatoshi granted Chokouen to one of his senior vassals and his descendants have taken care of it since then. Now, no one lives in the house but you can enter its garden(You can't enter the house).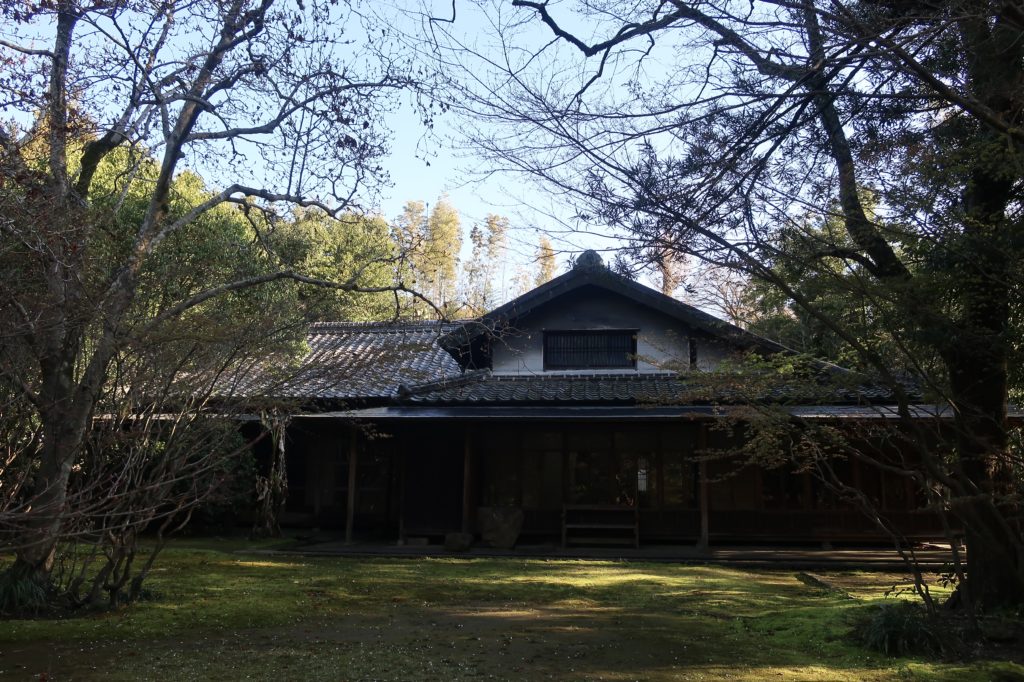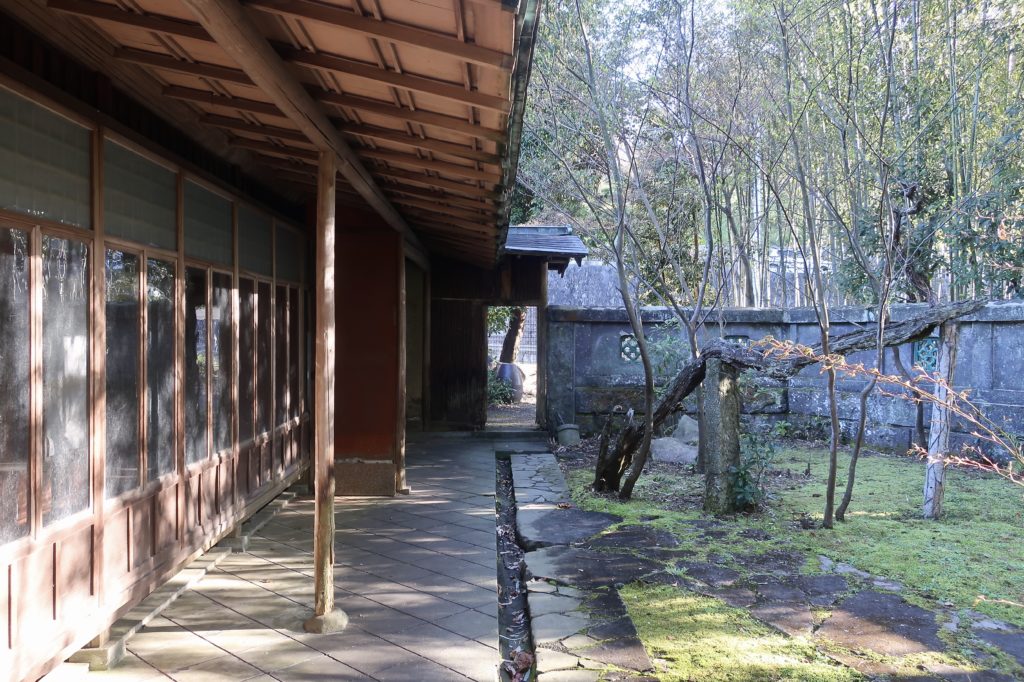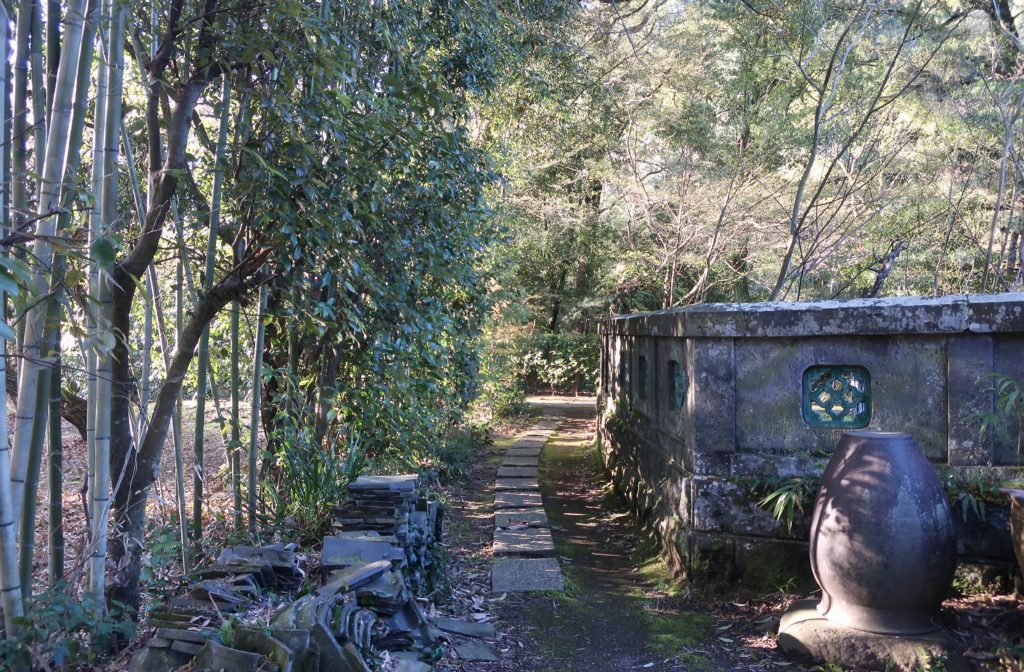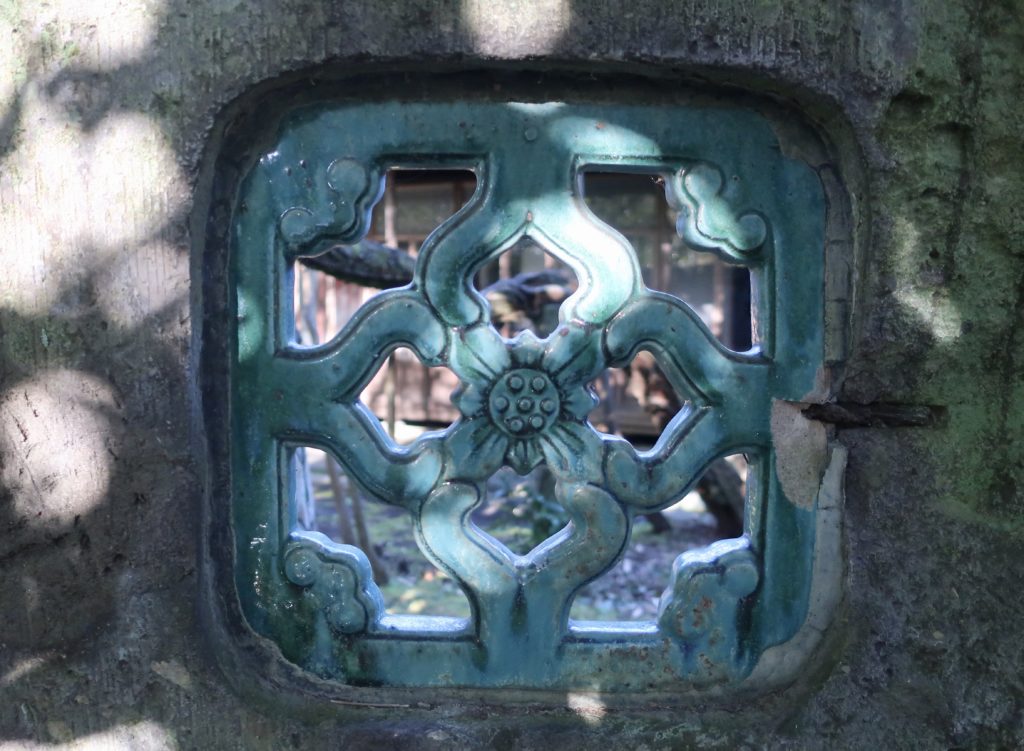 The name "Chokouen" derived from a poem which was sung by 米田松洞(Shoudou Yoneda) who visited Chokouen and admired it a lot.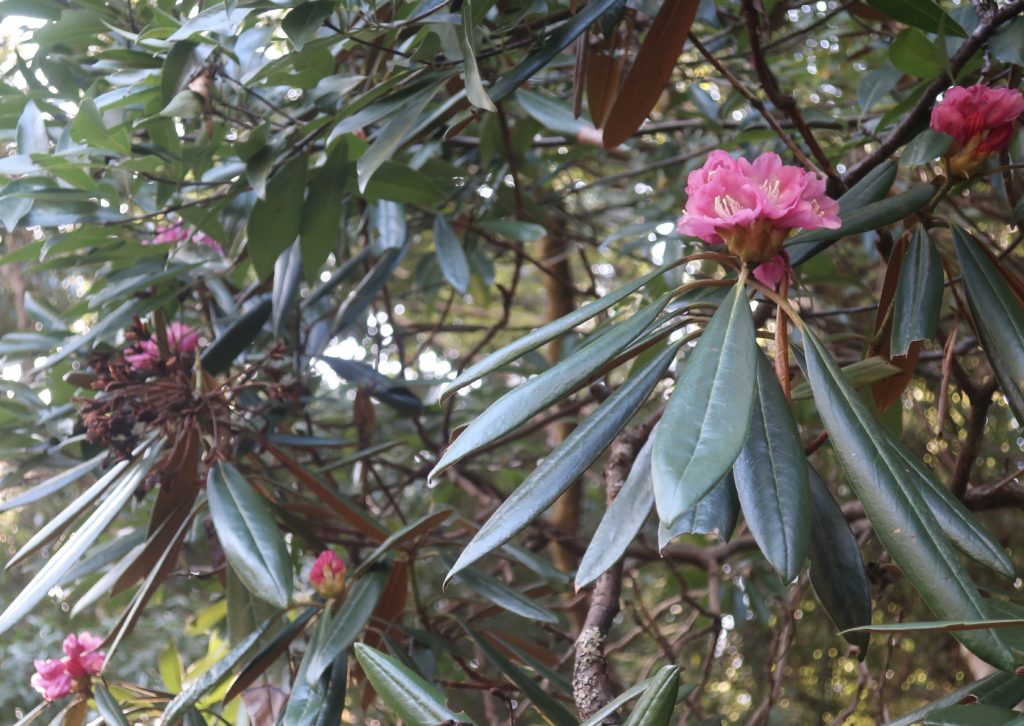 One of the famous things in Chokoen is beautiful rhododendron. I heard they bloom from the end of April to the beginning of May but I could see some in March(because of the global warming?).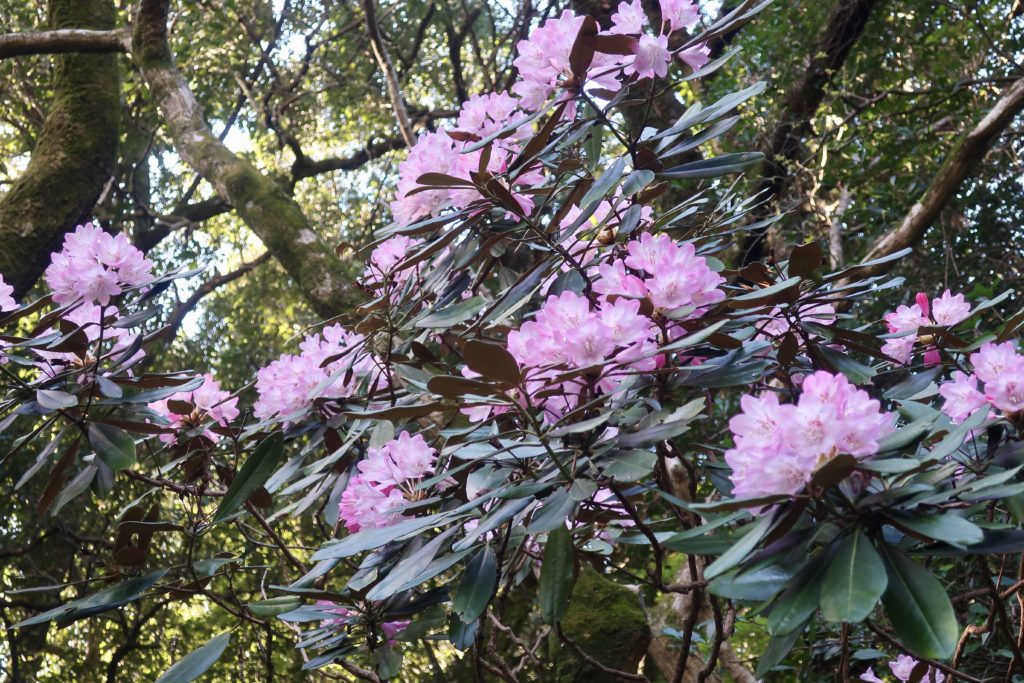 The reason I talked about tea at first was that when I rechecked all the photos I took in Chokoen, I thought Chokouen is like a tea room.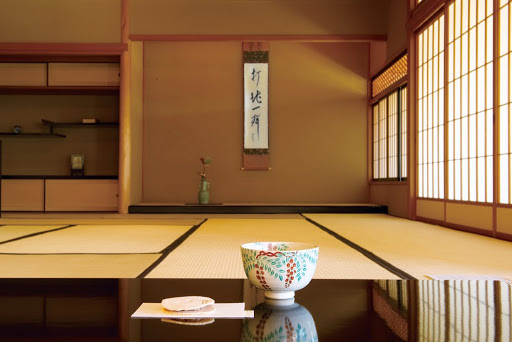 In a tea room, a host decorates hanging scroll, wild flowers and prepares sweets and serves tea with a bowl which all indicate the beauty of the season at the point. Hosts entertain guests with these hospitalities and guests appreciate their thoughtfulness so that everyone can create the moment together. That is described as 一期一会(Ichi-go Ichi-e) which means that once-in-a-life gathering.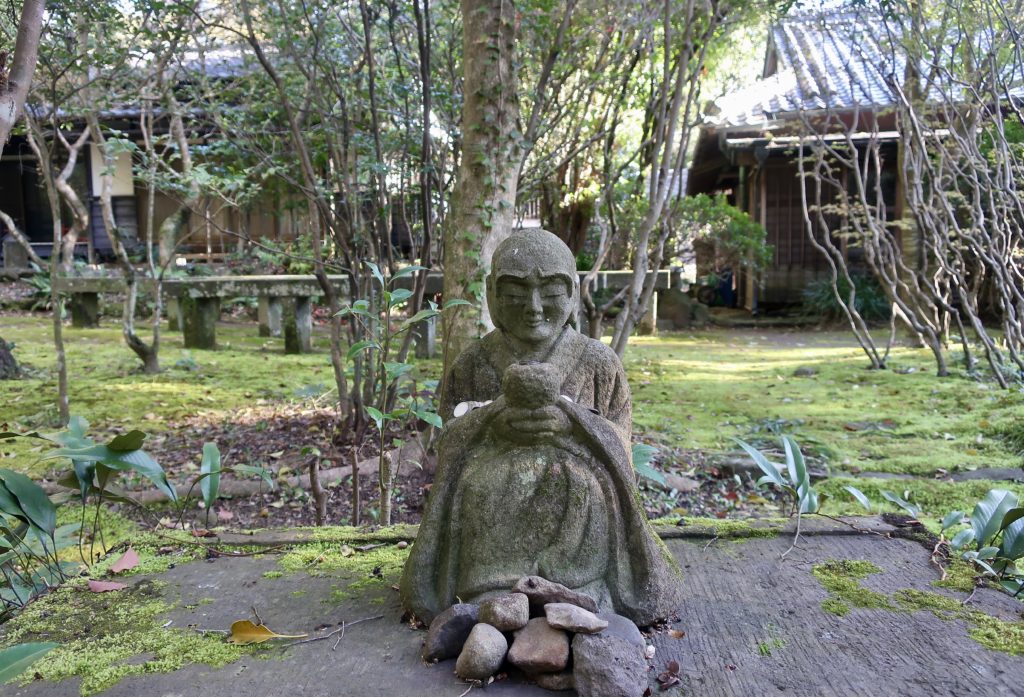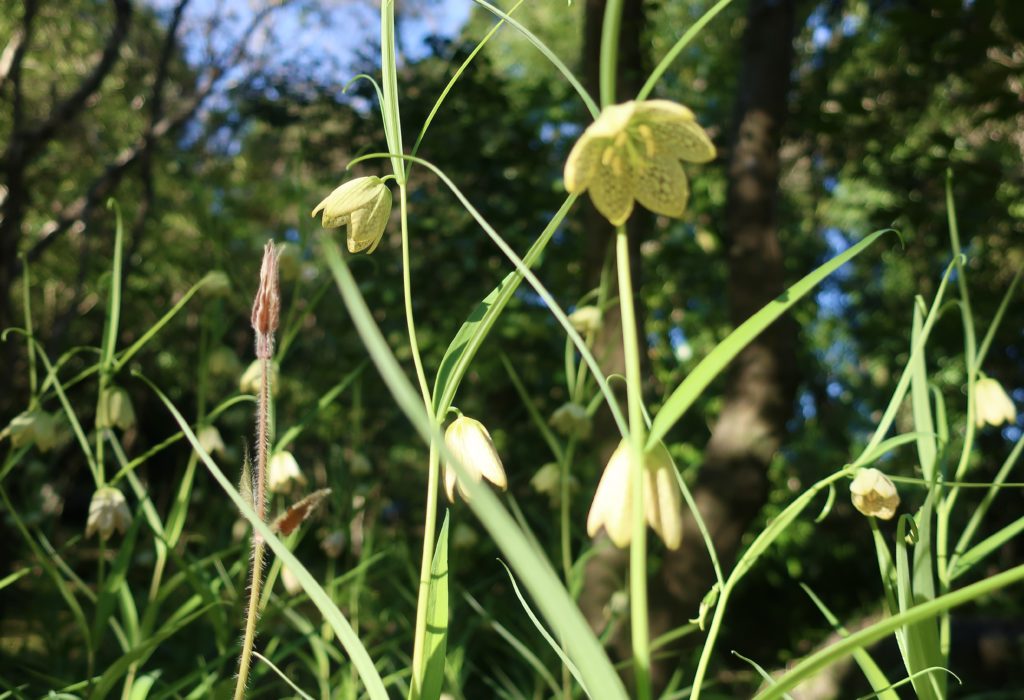 The tea ceremony was accomplished in 戦国時代(Sengoku-jidai) which means period of the warring states. At that time, tea was for Samurai Lords. As a great Samurai, it was prerequisite to know about tea. They never knew if they were alive the next day. Life is brief and fragile and nature always changes so people described that there is no same tea ceremony and it is a once-in-a-life gathering.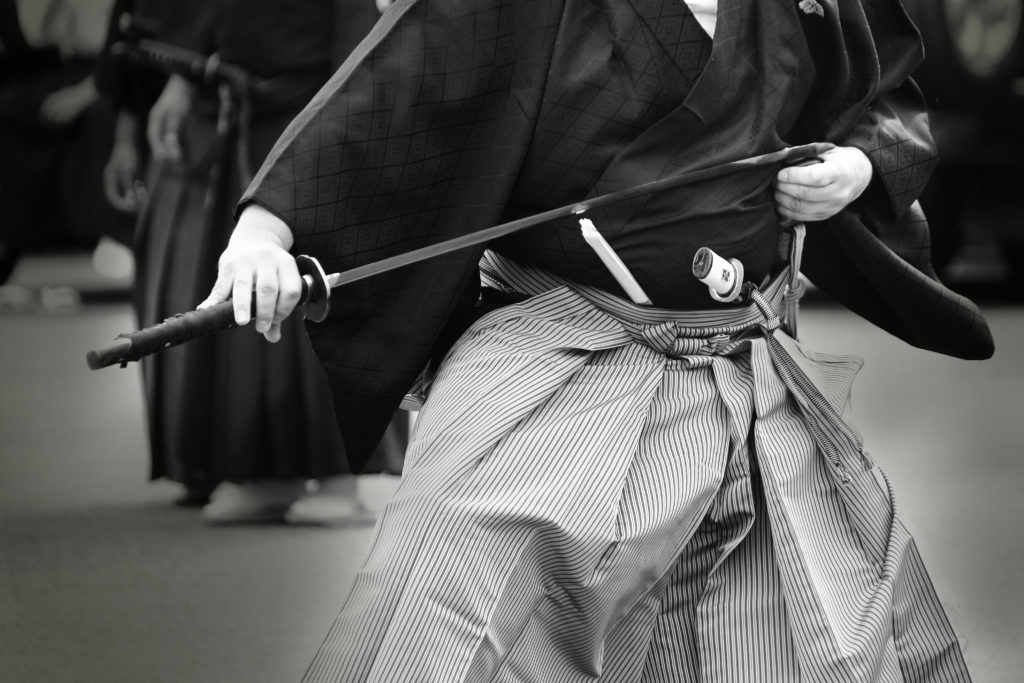 Chokouen is not a partitioned space like a tea room but how the sunlight, shadows of trees, singing of birds, flowers in wild, even flower petals on moss etc. everything harmonizes and welcomes you at any time.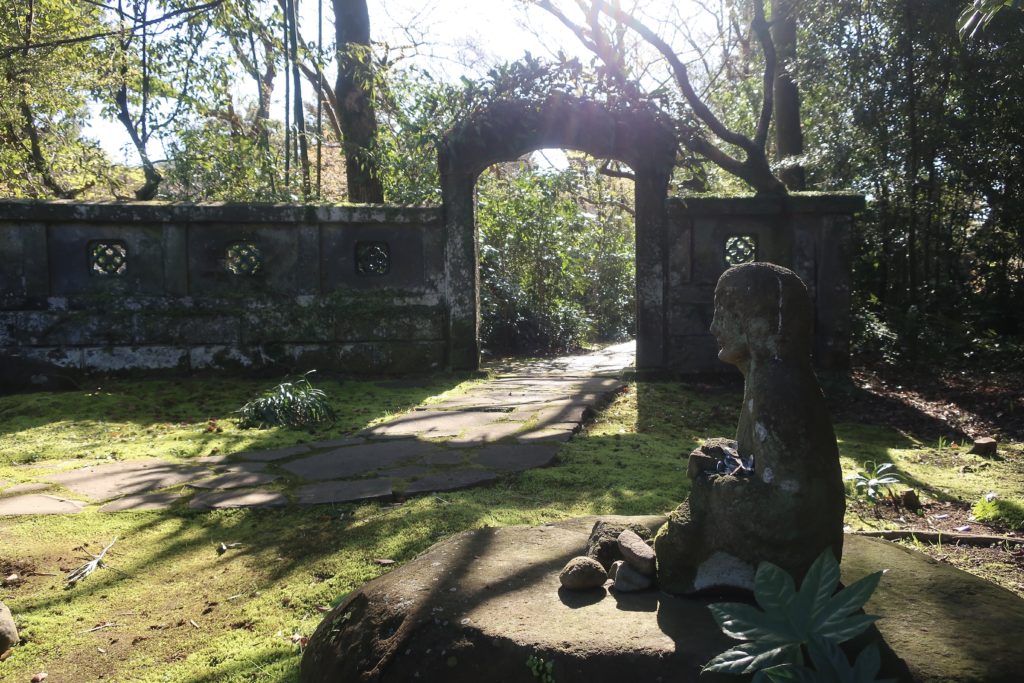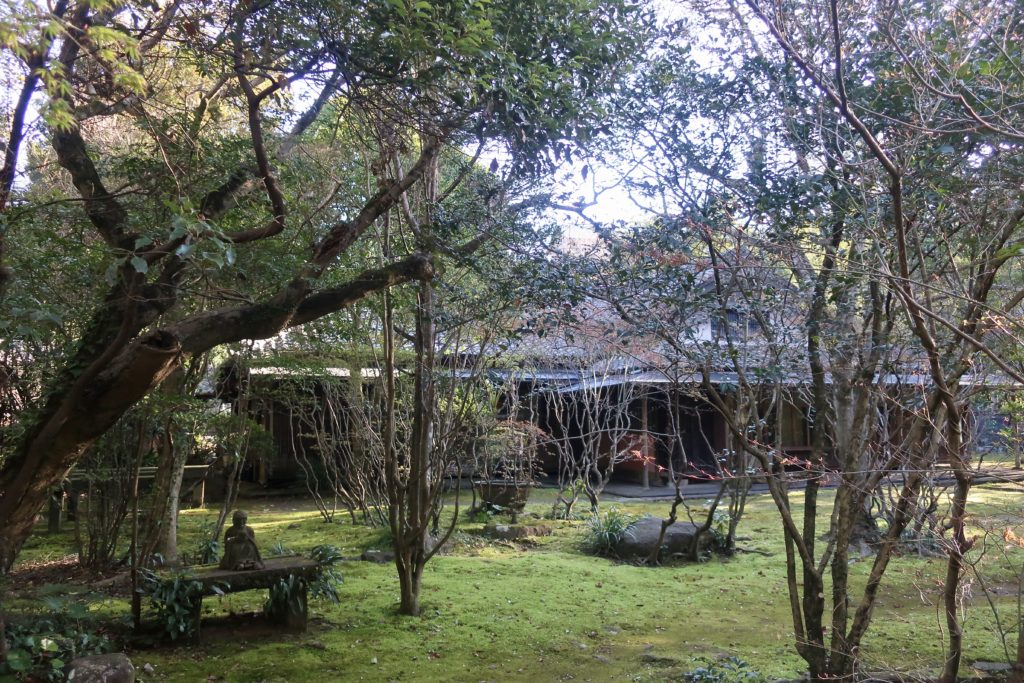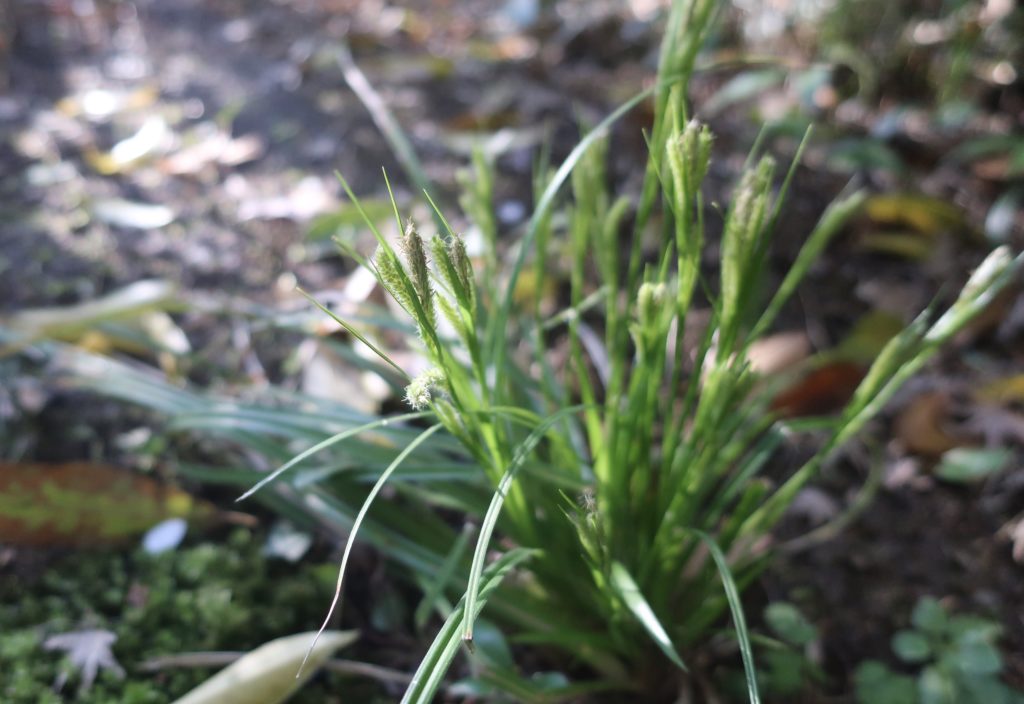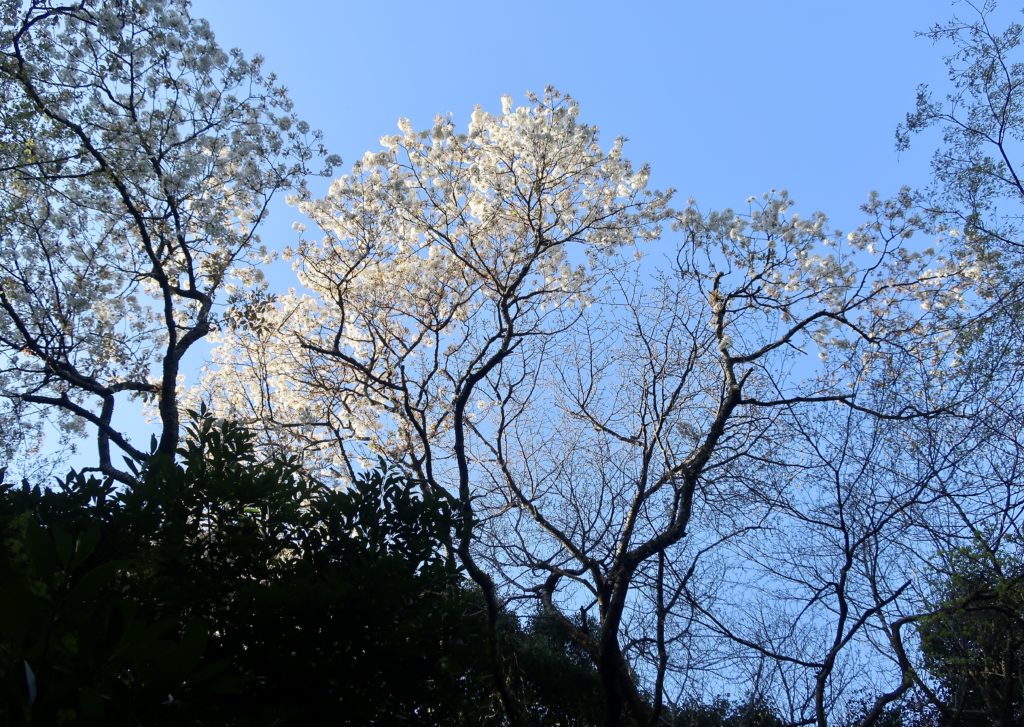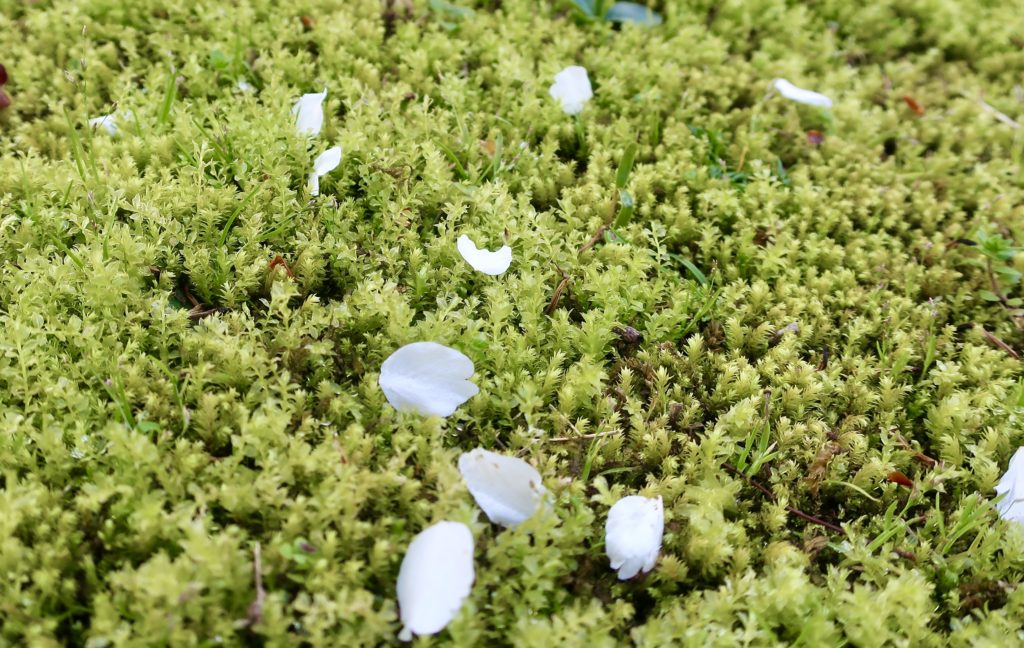 Chokouen is blessed with water from natural springs in the foot of Mt. Kimpo that has been designated as one of the 100 best natural water in Japan. You can see how clear the water is. I heard that we can see fireflies in June. I will definitely visit there again!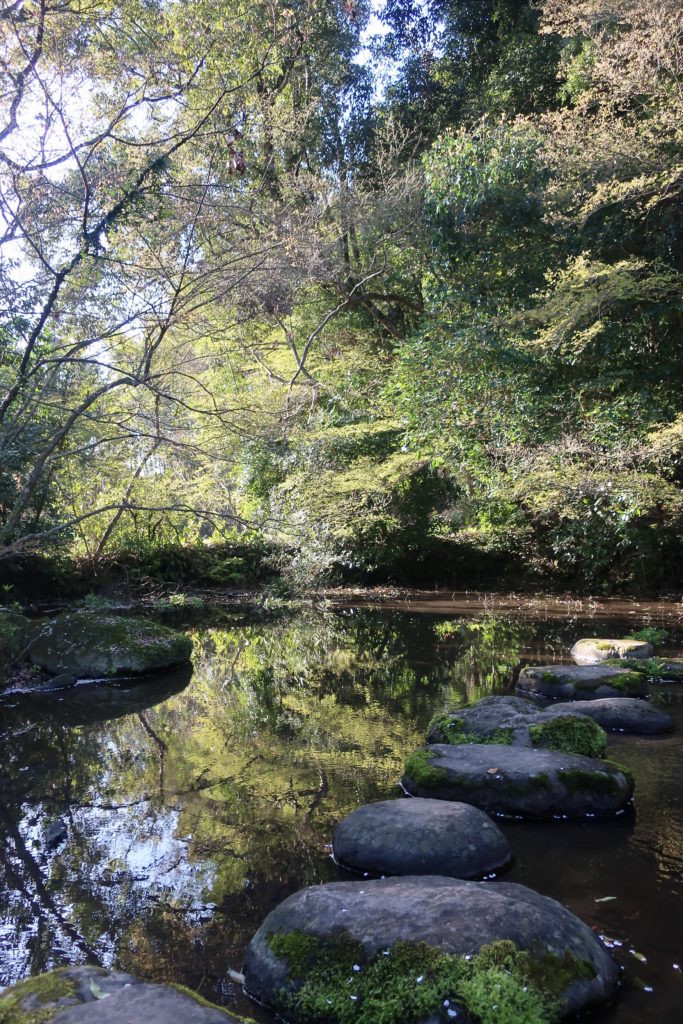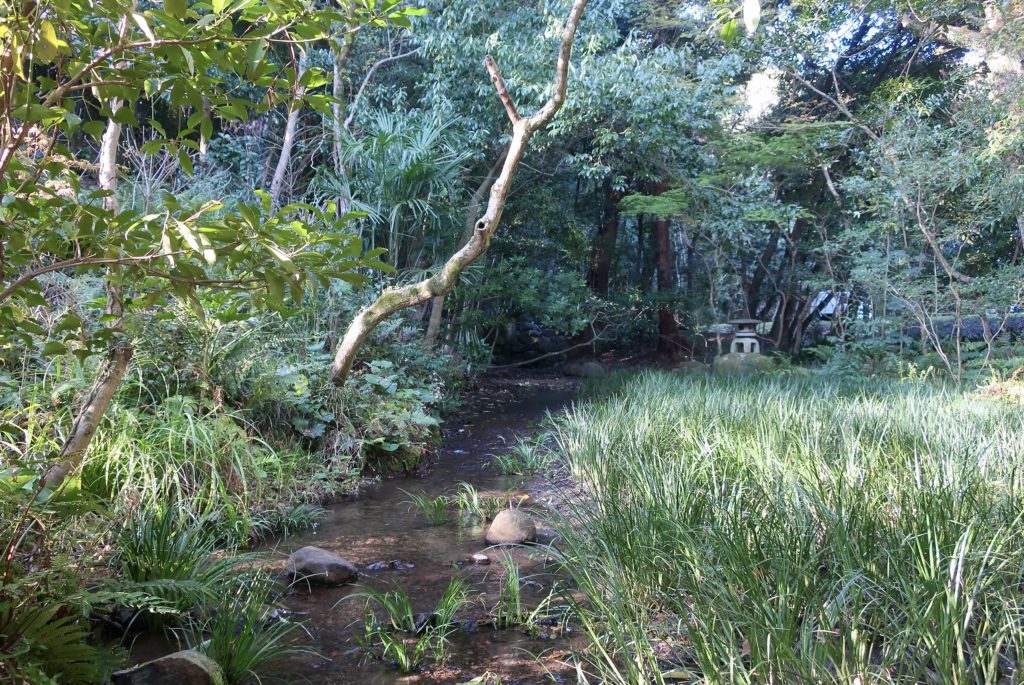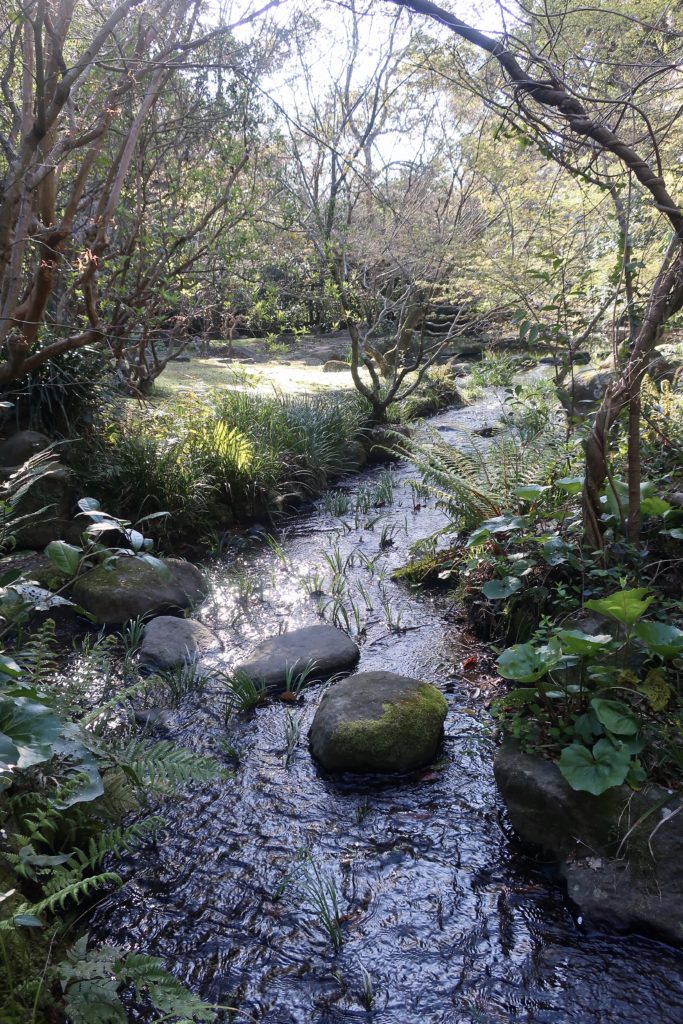 Visit Chokouen and feel the Season at most!
When it comes to Japanese Garden in Kumamoto, people think of Suizenji Jojuen Park. Chokouen is not large or maintained like that but it is more close to nature and much quieter. It is certainly a secret hideaway.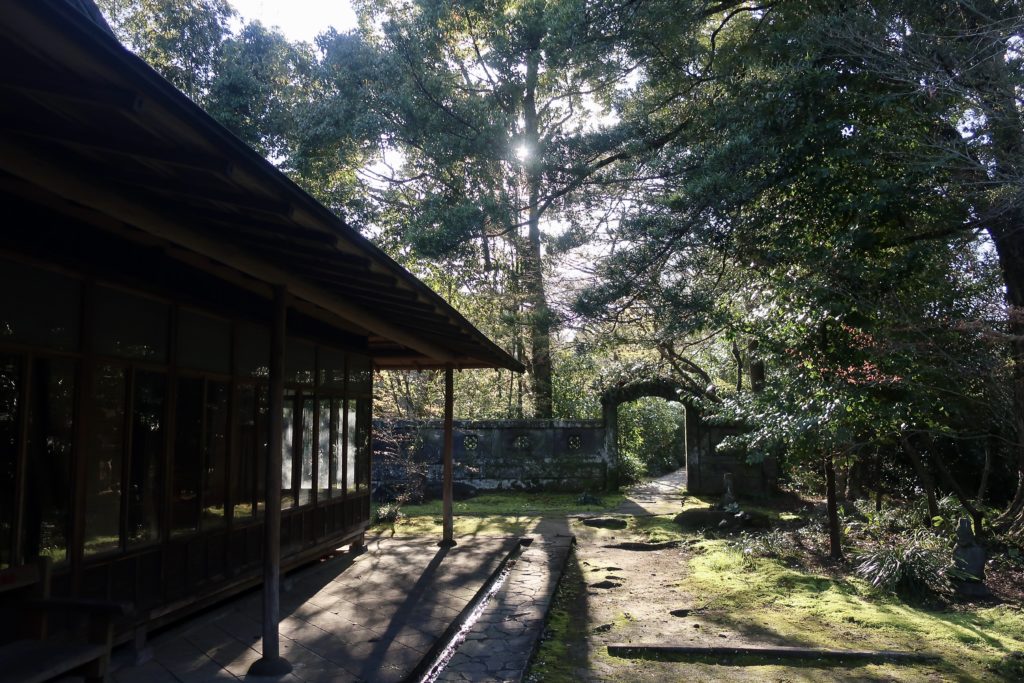 We are still in a difficult and stressful situation because of COVID-19. We are not supposed to go out unnecessary but taking a walk around your neighbor will help you stay healthy and also unwind. Visit Chokouen and enjoy the season at most. Moreover, please take care and stay safe.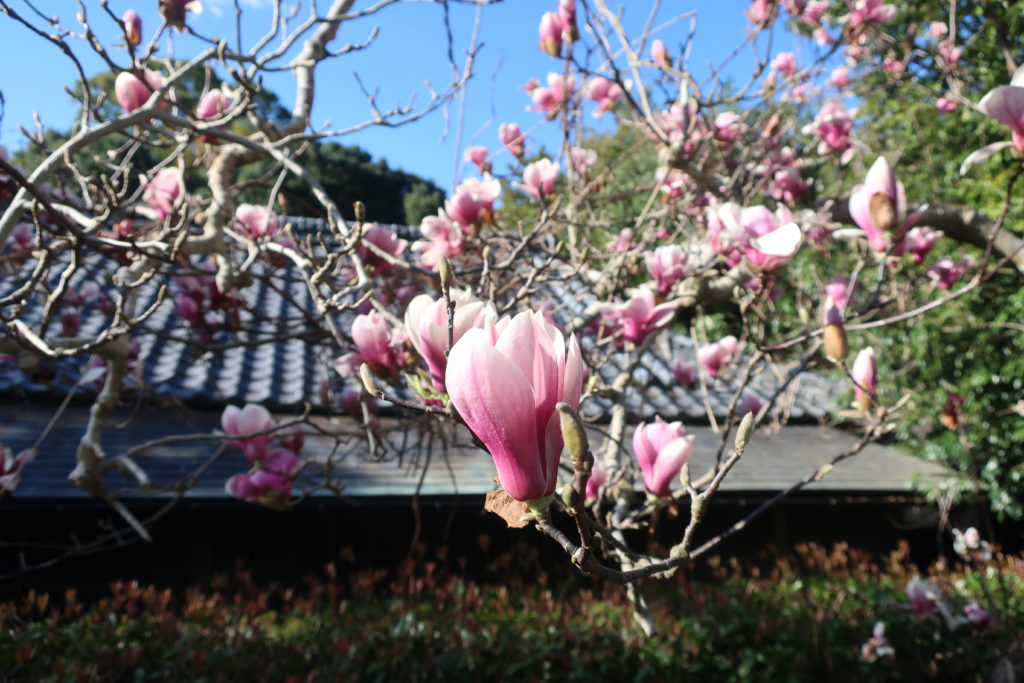 Map of Chokouen(釣耕園)